Log management and analysis
Consulting partners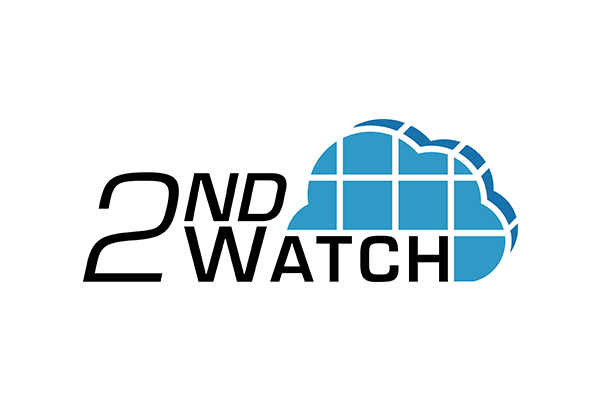 2nd Watch
2nd Watch is an Amazon Web Services Premier Partner and a global leader in building, deploying and managing Amazon Web Services based IT operations for enterprise customers. 2nd Watch's 2W Atlas product helps Enterprise IT to provide compliance in the cloud by generating alerts when CloudFormation deployments are modified by analyzing the detailed events from Amazon CloudTrail.
Cognizant
Cognizant enables global enterprises to address a dual mandate: to make their current operations as efficient and cost-effective as possible, and to invest in innovation to unleash new potential across their organizations. Cognizant TrailDigest (available on Amazon Web Services Marketplace) is a log data explorer designed for Amazon CloudTrail. TrailDigest is designed to collect, store, explore, query, visualize, and report API calls. It provides context-specific insights from this data.
CloudNexa
CloudNexa is a Premier Consulting Partner and Authorized Reseller of Amazon Web Services services. We help clients achieve their infrastructure and business goals using cloud. A key element of that success is our vNOC Cloud Management Platform, designed to provide clients with the automation tools necessary to manage cloud services on Amazon Web Services. CloudNexa integrates with Amazon CloudTrail and provides clients the tools to perform troubleshooting or IT auditing.

DataPipe
Datapipe is an Amazon Web Services Premier Consulting partner with both the Managed Service Provider and SharePoint competencies. Datapipe has an integrated search capability for Amazon CloudTrail, which parses, normalizes and provides reporting that is searchable by event name, user, resource id, date range, errors and more.

Foghorn Consulting
Foghorn Consulting assists companies as they migrate to Amazon Web Services, and then manages those Amazon Web Services environments once they are successfully in the cloud. Amazon CloudTrail provides access to data that impacts compliance, security and IT governance. Enterprises can now leverage this data to better integrate their cloud environment with their existing IT operations process and policy.As a result, our enterprise customers are now able to migrate a wider array of workloads to the Amazon Web Services cloud.

Smartronix Cloud Assured
Smartronix is a global professional solutions provider specializing in cloud computing, NetOps, Cyber Security, Enterprise Software Solutions and Health IT. Amazon CloudTrail is an integral part of Smartronix' CloudAssured Managed IaaS solution, which provides fully managed Amazon Web Services for Enterprise and Government customers with strict regulatory requirements and enhanced security concerns.

*Note: All use of the term "partner" herein refers exclusively to a member of the Amazon Web Services Partner Network (APN).
Close
Hotline Contact Us
Close
Hotline Contact Us