Xi'an-Amazon Web Services Joint Innovation Center (hereinafter referred to as "JIC") is the first joint innovation center and incubator in western China established by Xi'an Management Committee of Chanba Ecological District and Amazon Web Services. JIC provides global startups with various value-added services, including government resource matchmaking, Amazon Web Services technical support, physical space, enterprise service, brand promotion, investment and financing connection as well as talent training, and assists enterprises with their rapid development and expansion in China and the world.
Relying on its favorable eco-environment, convenient traffic network and well-developed industrial system, Chanba Ecological District has integrated regional competitive resources and focus on the development in financial innovation, cultural exchange, conference & exhibition and foreign trade with the vision of globalization. With system innovation as the core value, Chanba Ecological District would like to collaborate with global investors and entrepreneurs in technological innovation and investment to create a new international exchange platform, which promotes cooperative projects for success and facilitates the transfer of more technological achievements into productivity.
Chanba Ecological District and Amazon Web Services offer favorable policies and substantial incubation supports to entrepreneurs. Chanba Ecological District supports the development of enterprises in internet, big data and artificial intelligence, and encourages enterprises to enhance competitive strength in the information service field, as well as to raise innovation capability and introduce local talents. Furthermore, the District provides outstanding enterprises with a number of preferential policies, such as workplace privilege, financing support, reward for entity registration and tax relief, with the amount ranging from RMB 100 thousand to RMB 5 million (subject to government set requirements).
Located on Floor 4, Block B, Building 1, SRI Innovation Dream-Works, Chanba Ecological District, Xi'an-Amazon Web Services Joint Innovation Center offers diversified support for in-depth development to entrepreneurs, including local support, regular training by international entrepreneurship mentors, connection of capital expansion and international business, and financing connection in overseas markets.
"One-stop" business entity registration
Up to 12 months complimentary office space
Up to 25,000 USD worth of Amazon Web Services Promotional Credit Amazon Web Services Credits or 80,000 USD worth of "go cloud" government subsidies
International talent apartment

Local government beneficial policies

Amazon Web Services cloud training and certificate subsidies
Amazon Web Services technology saloon activities
Amazon Web Services 1 on 1 solution architect support
Enterprise management, product design and other entrepreneurship courses available

Planning and application of intellectual property rights
Mentorship in business development, strategy, financing, and marketing, etc.
Policy guiding, instruction and consultation
Enterprise roadshow day and market promotion
Investor connection and matchmaking meeting
Find, dock, and land pilot projects, with enterprises and other local industry leaders
Amazon Global Selling helps expand global e-commerce business
Participation in the "Startup World Cup"
Service support such as overseas business reference, financial counseling and international brand promotion

1、Business is currently in the industry of new generation of information technology, focus on artificial intelligence, IoT, big data, healthcare and life science, autonomous driving, and Fintech, etc.;
2、The founder or technical leader of the business is familiar with the technology and market situation of the company, and has the experience of leading large-scale projects;
3、Business is in the industry with large market development potential, and the product value is significant with expected economic and social benefits;
4、Business has a technical team with a clear demand using cloud computing. Business that have used Amazon Web Services services or whose technical personnel have passed Amazon Web Services technical certification are preferred;
5、Enterprises that have needs for digital transformation and deep-tech startups have already received at least one round of VC financing are preferred.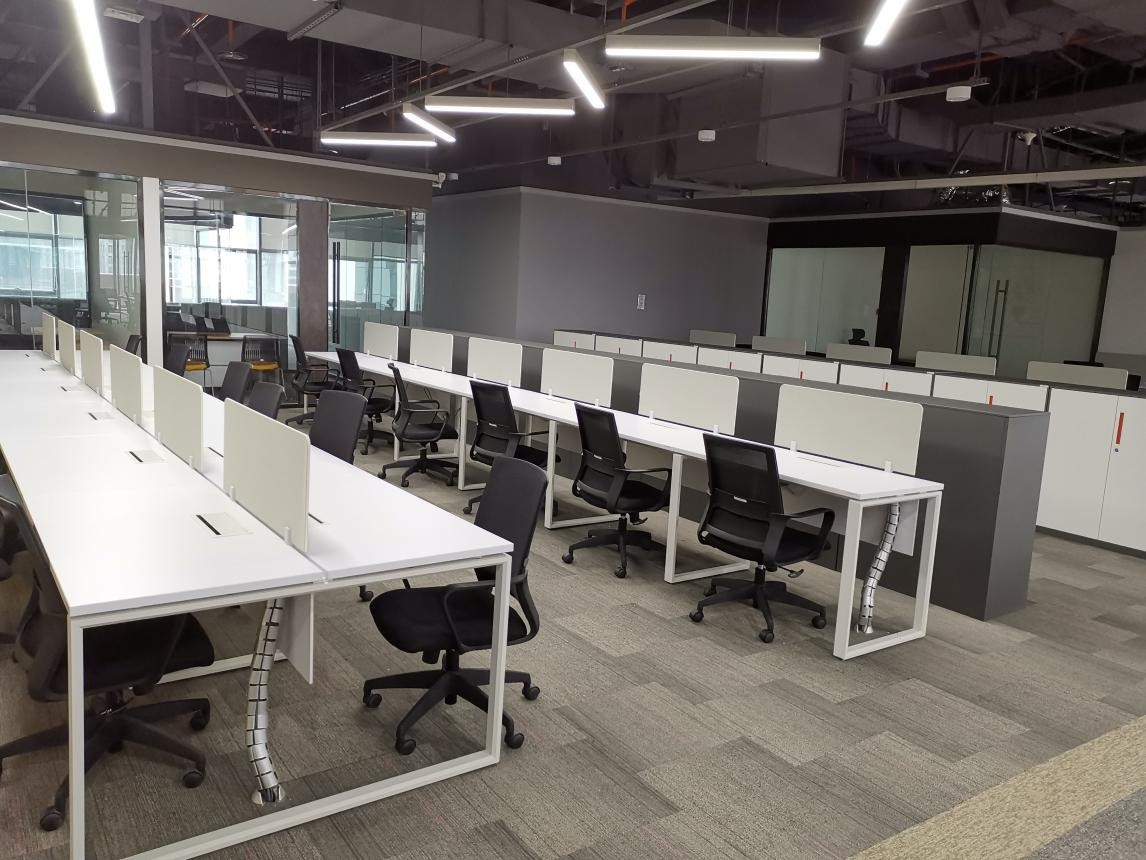 Want to join Amazon Web Services Joint Innovation Center? Apply now